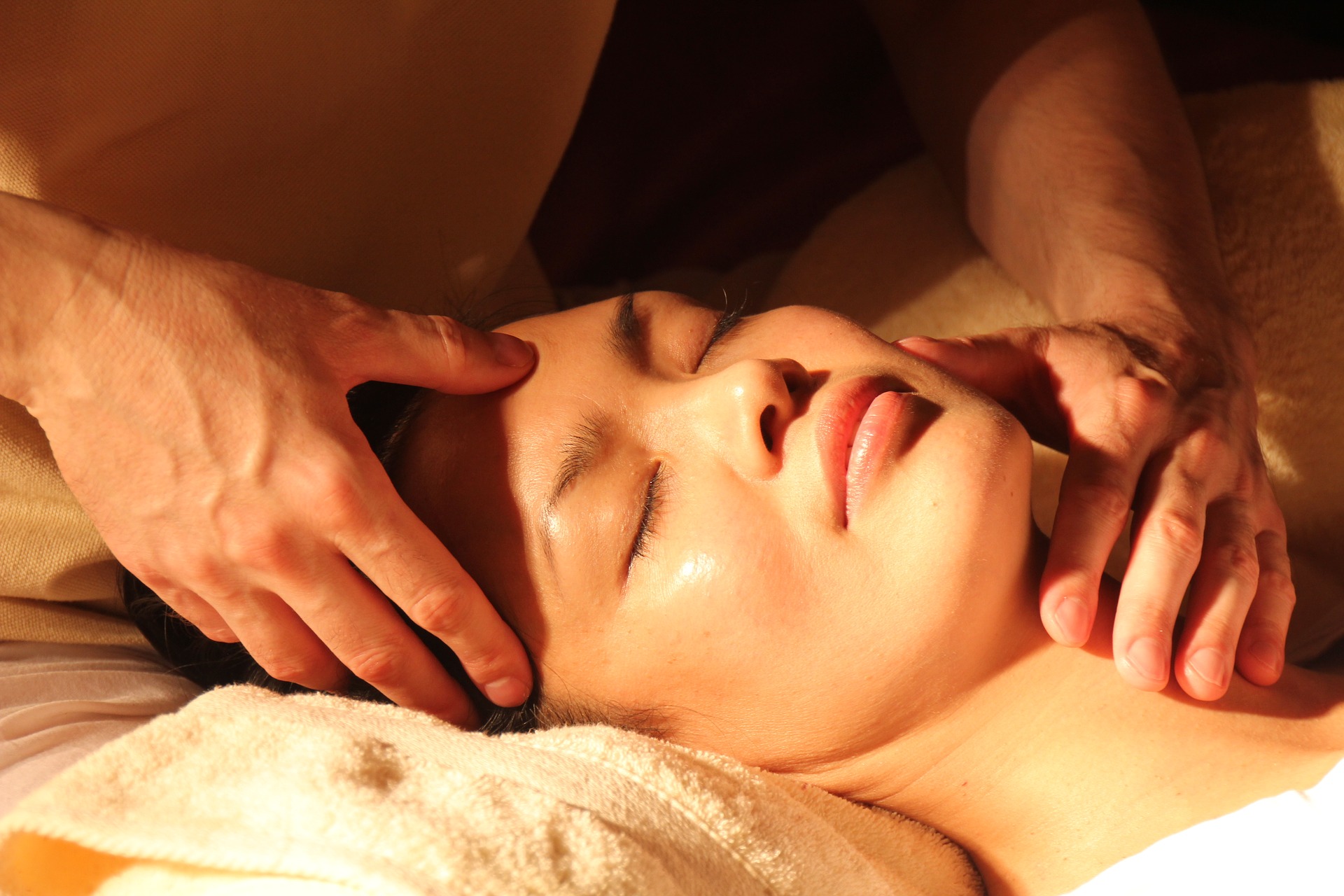 Japanese massage dates as far back as 100BCE, with ancient texts stating that Japanese Buddhist monks went to China to learn this ancient art. There, they were introduced to 'an mo' or 'tui na'- also known as classic Chinese massage therapy, where they picked up priceless skills and returned back to Japan, wealthy with knowledge.
After time, this developed into an alternative type of Asian massage known as, 'an ma', whereby distinct Japanese changes we made to the stroke sequences. This separated it from the classic Chinese styles. Unlike many Chinese methods, 'an ma' delivers strokes that are performed in the direction away from the heart on only fully clothes participants. As such, no oils, lubricants or salves are used.
When did it become popular?
It was during the 17th century when this new style rose to popularity, whereby more practitioners began adapting and modernising practices of their own. Whilst 'an ma' continued to be practiced, some traditional sectors began training blind people in this art, though it did not catch on widely. However, for many different reasons, sighted people were banned from learning 'an ma' and enjoying a treatment from a blind practitioner because it was deemed a 'humbling' experience that came with great honour.
Years later, 'an ma' was modified again when acupuncture was added to the traditional strokes. As such, the 'an ma' style became more focused on relaxation rather than physical healing, similar to the likes of Swedish massage.
Shiatsu Massage
In the 1940's, an entirely new string of Japanese massage was born. This is known as 'shiatsu' massage, which has since become one of the most well-known and popular styles out there. This is because it uses extremely relaxing strokes such as kneading, percussion, vibration, pressing and squeezing to release pressure from the body and relax participants. However nowadays, it focuses primarily on massaging the fingers and hands. Many traditional Chinese styles often incorporate instruments into the session. These can include things like spoons and mallets for added sensation. However, shiatsu massage does not.
Like many Asian styles, Shiatsu massage is centred on the idea that people can be rejuvenated and be made 'whole' again. This style therefore aims to heal the mental, spiritual and emotional health of the participant; though it does also focus on physical ailments too. Shiatsu is focuses on the idea of balance and harmony; and tried to achieve this through deep, relaxing strokes. However nowadays, there are any variations of Shiatsu- all of which building their own philosophies and techniques.
For example, Zen Shiatsu, is more of a spiritual style that was inspired by Zen Buddhist monks in Japan. Whereas more modern adaptations tend to combine popular styles, such as Swedish massage, with Asian philosophy. Whilst both styles are practiced in parlours and clinics, there are still key differences between Asian massage and classic styles such as Swedish massage.
Nuru Massage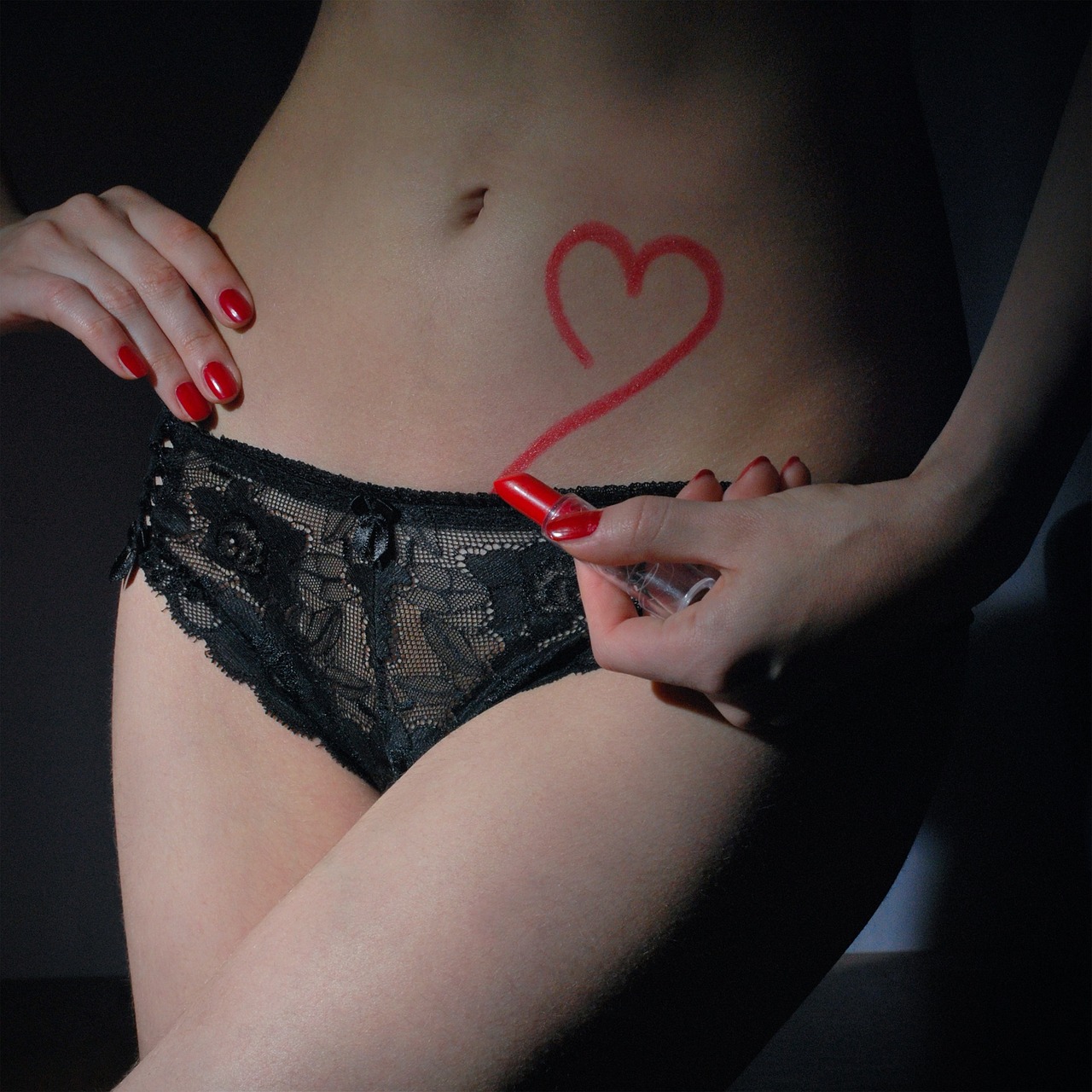 It is believed that Nuru massage was first established in the city of Kawasaki. Japanese Nuru Massage style is one that differs to traditional massages. Unlike Swedish massage, Shiatsu massage etc, Nuru massage incorporates sexual stimulation which is done so to create full body relaxation and pleasure. 'Nuru' comes from the Japanese word, 'Nori', which is a type of seaweed used to create special Nuru gel which is extremely stringy and slippery in texture. Nuru gel is applied to the body to clients, making it easy for masseuses to slide and grind all of their participants. This style is extremely erotic, and often comes with the option of happy ending or full service (but this is up to the client ultimately).
Is it right for you?
Nuru massage isn't for everyone, but if it is, it'll probably be one of the most erotic experiences of your life. Whilst the massage itself is sexual, the aim of the session is to reach a level of relaxation that cannot be achieved through normal, non-sexual styles. If you're nervous, speak to your masseuse. The session does not have to be daunting- it can be enjoyed slowly and gradually to ensure complete comfort and satisfaction. All you need to do is breathe, relax and let yourself go. Once you do that, you'll feel more euphoric then you ever have before.
https://www.lovenuru.com/wp-content/uploads/2018/07/Japanese-Massage-History.jpg
1280
1920
Love Nuru
https://www.lovenuru.com/wp-content/uploads/2018/02/logo.fw_-300x64.png
Love Nuru
2018-07-15 18:09:49
2018-12-14 12:17:39
The History of Japanese Massage