Is Tantric Massage for you?
Tantric massage remains our most popular massage and is bathed in heritage. Sensuality and spirituality go hand in hand; this is an old concept, widely accepted in Eastern civilisation. Tantric practices stem from the belief in reconnecting the body and the mind. A Tantric massage offers you a full body relaxation that can awaken pleasure portals in your body that you didn't even know were there. Tantric massages can initiate sexual pleasure that could have laid dormant your entire life. Offering a state of relaxation that will make that Monday commute, important meeting, that life stuff all the more bearable come morning.
A Tantric massage is it is a highly regarded erotic massage which draws elements from yoga, spirituality and sexual therapy. Combining the concept of well-being with deep relaxation, the massage is a truly therapeutic experience which can provide relief from issues surrounding relationships, low self-esteem and sexual impotence.
You can think of a Tantric massage as the best trip to the doctor you ever had.
Descriptions of this pleasurable massage can be lost in the spiritual mumbo jumbo. 'But what actually is it?' you may ask- the main principal of any Tantric massage is the act of relaxing through arousal. The masseuse encourages you to take deep slow breathes, to slow everything down, to be mindful and present to every sensation, moving sexual energy around the body not just in the genital area. The effect of this opening to full body sexual sensitivity is full body orgasmic pleasure- and not only this but it can also create what's called a 'Valley orgasm', which is…wait for it…an orgasmic state that lasts for hours. HOURS.
But what does it feel like?
It's difficult to describe in words but a Tantric massage leaves you in a sort of trance. You will feel relaxed but wide awake, physical boundaries are removed. Time stops, worries and problems no longer seem important. Everyone's experience is personal to their individual human conscious. People have described the experience as having a tingling pulsating sensation throughout the body. The role of the masseuse is to incite this spiritual, sensual state out of their client by gently and sensually massaging their abdomen, legs, thighs, chest, nipples, arms and fingers with aromatic oils. Awakening the body, relieving it of physical and mental stress-and I think we could all use a bit of that.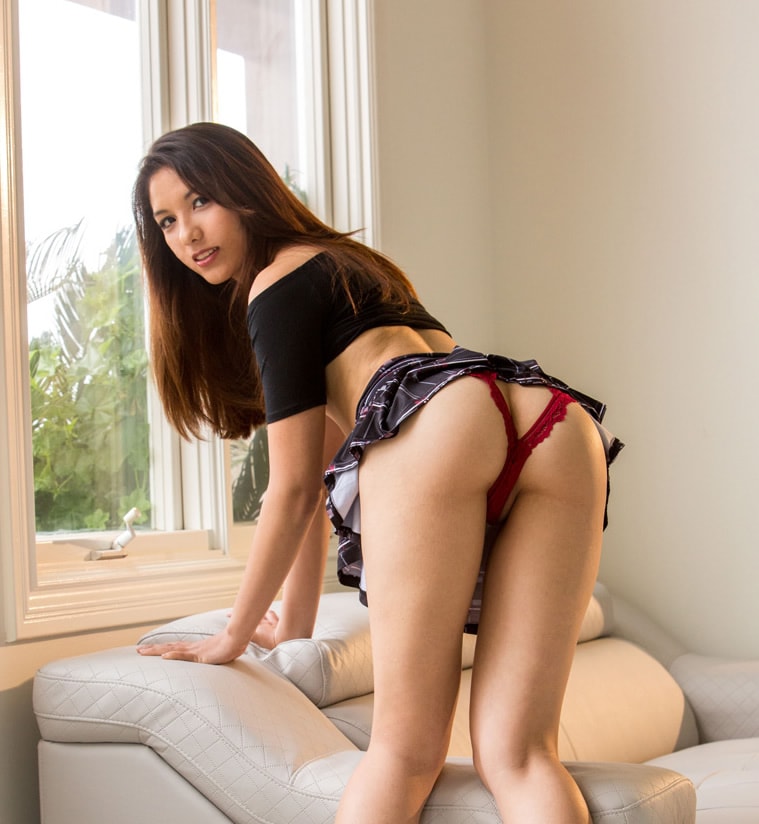 Where can I get a Tantric massage?
Our ethos here at Love Nuru is cemented in delivering a high quality service for the hardworking businessman. That's why we have luxury parlours situated in and around Central and Greater London; our masseuses are on call 10am-3am every-day of the year, even on Christmas. We also offer an Outcall service; our discreet and professional masseuses can be booked to come to your home, hotel or even your office! So there is always time to fit in a bit of relaxation to help you get through a hectic week.
We have an exciting selection of oriental girls on our books for you to choose from. Our team of masseuses range from Japanese, Chinese and Korean- take your pick! If you choose the Incall service you can select your masseuse there and then, if you opt for the Outcall service you can browse our 'Girl Gallery' on this website and select your favourite during booking.
How much does it cost?
Tantric massage is the cheapest service we offer, starting at £100 p/h for Incall and £140 p/h for the mobile. See full breakdown of prices at the bottom of page.
Can I have the full service with the tantric massage?
Yes.  All of our massages can come with the full service at an extra cost. See our price chart below.
Will my masseuse be naked?
As we are an adult service, generally speaking most of our clients prefer themselves and their therapists to be completely undressed throughout the tantric experience. Saying that, everyone's preferences are different, if you are not comfortable with full nudity your masseuse can slowly undress you throughout the session or use towels to unveil certain areas to be worked on.
How do I pay for my massage?
For both Incall and Outcall bookings we only accept cash payments, so please ensure you have the correct money on hand prior to your massage. We do accept US dollars and Euros upon request. For more information about paying in foreign currency please ring our hotline.