The Best 4 Hands Massage in London
If you're experiencing stress, feel lonely, or you simply want to treat yourself, our parlours have plenty of options to help you unwind and release.  Our happy ending massages feature highly trained and beautiful Asian masseuses who will first relax you with her magic hands, easing out stresses and knots that may have built up over the course of a stressful day, before working her way below the belt to give you the best hand relief of your life.
Our masseuses hail from Japan, China, and Korea, and are all trained in ancient arts of spiritual and sensual massages. You will get a minimum of a whole hour in the company of one of our beautiful girls, and the best part is you can choose your favourite. Take a look at our scintillating gallery or choose in person when you come to our parlour. We have a girl to suit every taste, from busty girls with flirty personalities to slim and gorgeous girls you can have an intimate and romantic encounter with. If you're feeling truly adventurous, or simply can't decide on one, you can always opt for our four hands massage; with a choice of not one but two of our stunning ladies.
Asian happy ending masseuses
You may think the benefits of a happy ending are obvious, but there are many that you may not have considered! Intimacy and sexual release has multiple benefits, and acts as the body's natural stress reliever, boosting endorphins and soothing your muscles. Our girls will ensure you are totally relaxed and leave you feeling as though you are floating on air. Talk to them beforehand about what you would like them to help you with. If you struggle with issues such as impotency or body insecurity, our therapists can lavish you with attention and ease you into a slow building and blissful climax. This massage isn't just a happy ending; it can be a happy ever after! Girls may wonder where your newfound confidence and prowess has come from!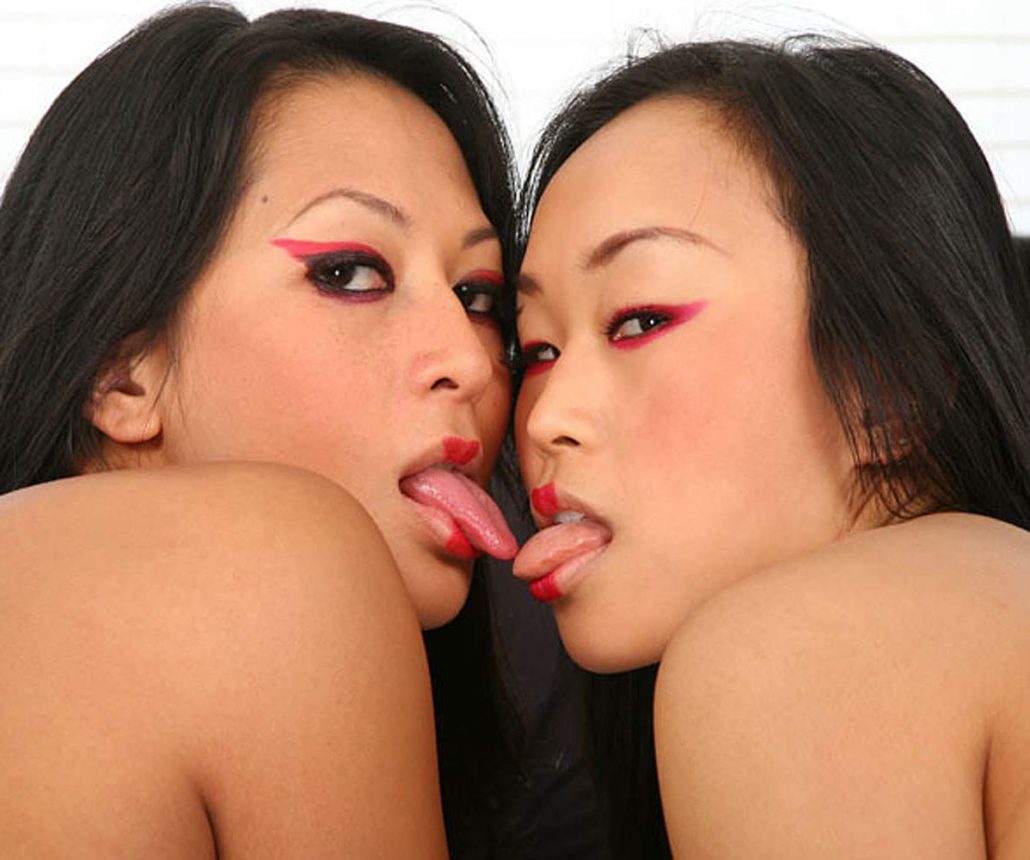 Incall
&

Outcall Services
Better yet, our services are totally flexible and can be catered to your exact needs. We can do incall and outcall services, at your home or hotel. We are open from 10am to 3am every day including Christmas day! Our services could be the perfect Christmas gift to yourself! We also offer a range of different massage styles and add ons. You could choose from tantric, lingam, or even our extra special Japanese nuru massage, and even throw in cheeky extras like prostate massage and French kissing. Or you could go all the way and go for our full service, which includes oral and penetration as well as hand relief. Talk to the friendly ladies manning our phone about options, and make sure to discuss with your therapist exactly what you would like.
Is it sleazy?
Not at all. Our therapists are highly trained in the art of massage as well as the more sensual side, and whether you choose to visit our parlours or have a girl come to a location of your choosing, the setting is always extremely relaxing and calm, with tranquil vibes and the finest massage oils.
Can I touch the girls?
Yes you can! This is a vibrant sensual experience catered to you, and our girls are there to tantalise you. Make sure you discuss options with your therapist first, and that you have her full consent. Respectful treatment of our ladies is very important to us.
How much will it cost?
An incall session with a happy ending starts at £100, and £140 for full service. For outcall, it goes up to £150 and £180, and all of our sessions start at one hour. For four hands it's always double the price and extras generally cost £20.
How many times can I orgasm?
That's the beauty of our sessions – there's no limit! Each session starts at one hour, and you can finish as many times as you like. Our girls are experts at slowly building up your pleasure towards the 'big finish' but if you orgasm within the first half hour fear not – our girls can start your engine all over again or  simply provide you with relaxation and extend your pleasure in the afterglow.