What to expect from Lingam Massage
If you're wondering what a Lingam massage is, it is pretty simple. The word 'Lingam' derives the Sanskrit word 'penis', so with that in mind, I'm sure you can guess what this massage is all about…
Your masseuse will focus her delicate touch on your intimate area, giving you intensely deep and sensual pleasure. The Lingam massage is an ancient style of massage that has been practised for thousands of years. Our highly trained masseuses are specialists in performing lingam massages and our renowned for bringing clients to the brink of orgasm not once but several times during any one session.  The benefit of this edging technique builds a stronger, more earth shattering orgasm once your masseuse brings you to finish.
This treatment package includes naked body contact, a full body massage, sexual stimulation, stress relief, 1hr + massage, the opportunity to upgrade to a happy ending or full service, and satisfaction guaranteed.
The lingam technique is not only intensely pleasurable but is also widely practised for its therapeutic benefits. The massage delivers a level of relaxation that can soothe any worries or stress you may have built up, leaving you cleansed and ready to face any challenge.
Where
&

when can I experience Lingam
Dotted around Central and Greater London, you will not have to travel far to seek the company of one of our girls. And with the option of Outcalls for an extra cost, you can simply arrange one of our Masseuses to come to you- whether that is to your home, hotel or office! We have built a reputation on our high levels of discretion and confidentiality. We can 100% guarantee that whether you come to one of our luxury parlours or one of our girls comes to you, the experience will be completely private.  Our services run from 10am-3am to fit around any busy schedule, and we operate every day of the year.
We benefit from having a team of highly skilled, highly sensual oriental masseuses. With the choice of Japanese, Korean or Chinese girls ranging from 20-30 years old, the world is quite literally your oyster.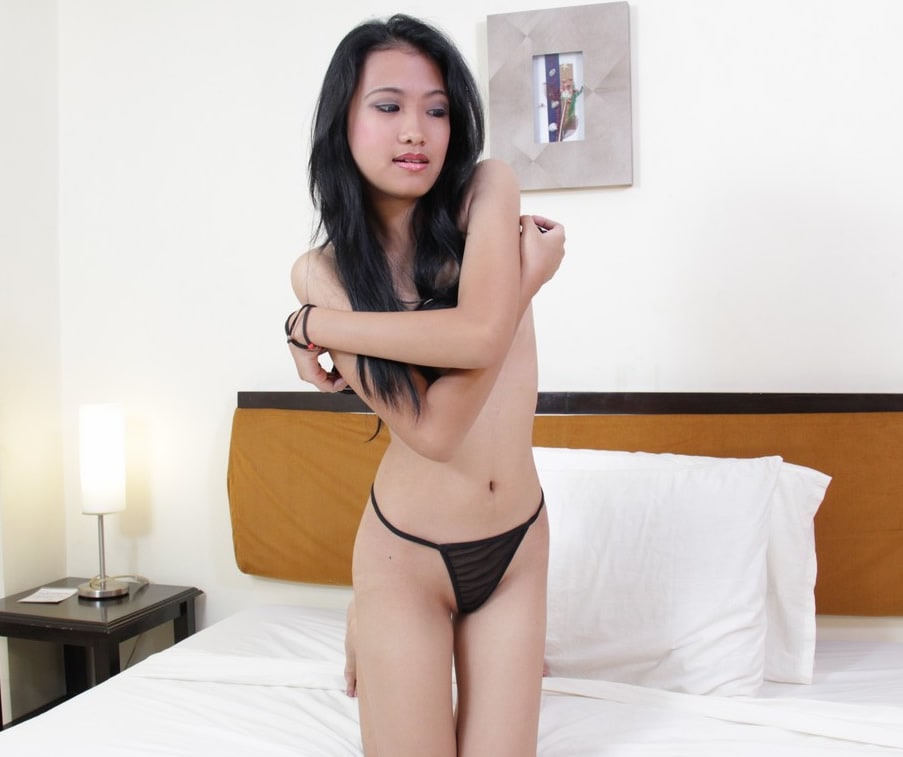 Can I choose which girl I get?
Of course you can, our ethos lays in your satisfaction. We want you to choose the girl you like the most. If you choose the Incall service you can select a girl there and then, if you opt for the Outcall service feel free to check out our girl gallery and book your favourite masseuse in advance.
How do I book?
You can call, text or email us, see contact details below. Depending on your location we can have a masseuse with you within the hour.
Can I ask for extras?
Yes. Speak with your masseuse about any extras you may desire, and don't feel shy about it! Our masseuses are trained to help you experience and fulfil your sexual fantasies.
Can I touch my masseuse?
Yes, but always communicate with your masseuse, everything must be consensual.
Does this massage include the full service?
If you would like the full service, you can have it! See our price chart below for extras but all our masseuses will offer coitus alongside the massage.
Are there showers?
Yes, in all of our Incall locations there are showers, which you are welcome to use. Towels and soap are provided free of charge. You can even have a pre-massage soapy session with your masseuse for a small fee.
It's my first time, and I'm nervous will my masseuse go at my own pace?
Everyone has a first time and our masseuses will always go at a pace you are comfortable with. It's their job to make you as calm and relaxed as possible so you have nothing to worry about. The massage is therapeutic and has been proven to relieve anxiety and stress, help with libido and even cure sexual impotence. You're in safe hands.
How do I pay?
We typically request that you pay in cash and you bring it with you to your session, but bank transfers can be arranged.