The Best 4 Hands Massage in London
We provide a range of exotic and ancient Asian massage techniques to clients through outcalls and in our luxury parlours in central and Greater London. We have a choice of beautiful girls from Korea, Japan, and China who are fully trained in erotic practices and waiting for your call.
We pride ourselves in providing not just sexual release but working through any issues you have with sexual or body hang-ups such as impotency or premature ejaculation as well as stress, tension, and aches and pains. With Love Nuru you get the best of both worlds! You can relax and enjoy the sensual experience of a one-to-one erotic encounter, and the soothing relaxation of a massage from an expert masseuse.
What is a four handed massage?
The clue is in the name – our four hands massage service features two of our Asian beauties working in perfect harmony to give you the most memorable sensual experience of your life. For many men, the ultimate fantasy is two girls at once, and with us, your deepest fantasies can come to life! Best of all, four hands is not restricted to any type of massage. You can combine this incredible experience with our tantric, sensual, lingam or even our nuru massage. Picture two beautiful naked women attending to your every desire, you may find it hard to go back to just one ever again!
With four hands, more of your body can be covered at any one time. One girl could be easing tension in your shoulders while another could be pleasuring you in ways you never thought possible. Combined with our other massage styles, the pleasure is even more intense. Imagine two experts in tantric massage building up your pleasure to unimaginable levels over and over again, before giving you the most intense orgasm of your life.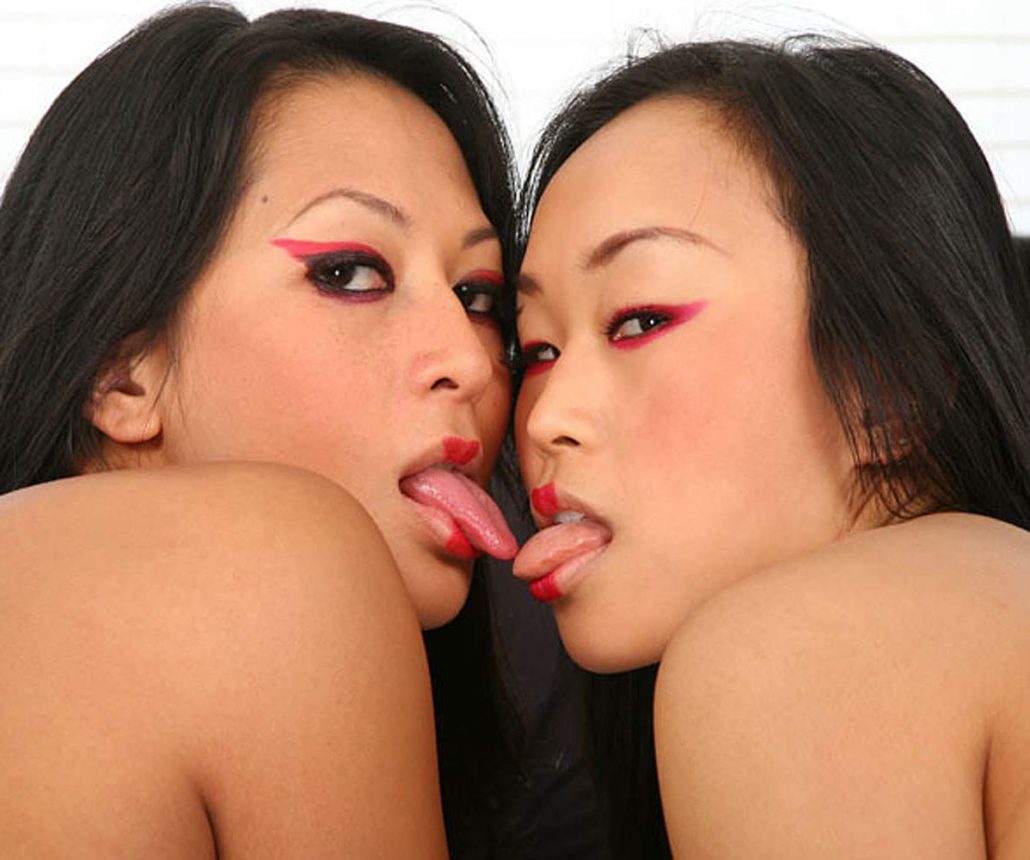 What your session will include
The four hands service is our most sought after and memorable massage, so rest assured you will be treated like a VIP! It is normal to feel apprehensive or nervous, especially if it's your first time, but our masseurs are trained to relax you as much as possible. In our parlours, or in the comfort of a location of your choosing, there is no pressure to perform, only the obligation to lie back and relax while two expert beauties do everything they can to provide you with the most intensely pleasurable experience of your life.
For your fee, you get a 1 hour massage, a choice of incall our outcall, and a choice of happy ending or full service.  You can choose your girls from our group of Japanese, Chinese, and Korean beauties and depending on which service you opt for, be as intimate with them as you like. We pride ourselves on safety and hygiene, so you are encouraged to shower beforehand and ensure your genital area is as neat and tidy as possible. If you opt for full service (ie, oral and penetration) you will be required to wear protection, which will be provided for you.