What is a body to body massage
Body to body massage is one of our most popular services. It is a technique that combines close and naked body contact with traditional massage techniques. Your masseuse will undress you and herself, drizzling warm aromatic oil on your naked body. The masseuse will then massage the oil in to your skin using their expertly skilled techniques which will relax and soothe your muscles. The oil is used to both release relaxing aromas and enables your masseuse to rub her body all over you without causing friction. If you are sceptical, trust that even if it sounds a bit weird, the sensation of a firm beautiful body rubbing seamlessly over your naked self is both erotic and really relaxing. The effect of the masseuse's slippery frame pressing against your hot body eases tensions in your muscles and allows you and your oriental lady to become up close and personal.
This massage includes hand play but a lot of clients also opt to add a happy ending or full package to this massage to further the pleasure of the experience. If considering an extra please check out our price chart below.
Not only is a body-to-body massage an incredibly arousing and sensual experience, but it also has been proven to deliver a range of important health benefits. After the treatment you could find you experience:
-Reduced anxiety
-Decreased muscle and joint pain
– Headache relief.
-Sexual confidence/ a higher libido
And more…
It really is a worth considering treating yourself to some body-to-body therapy.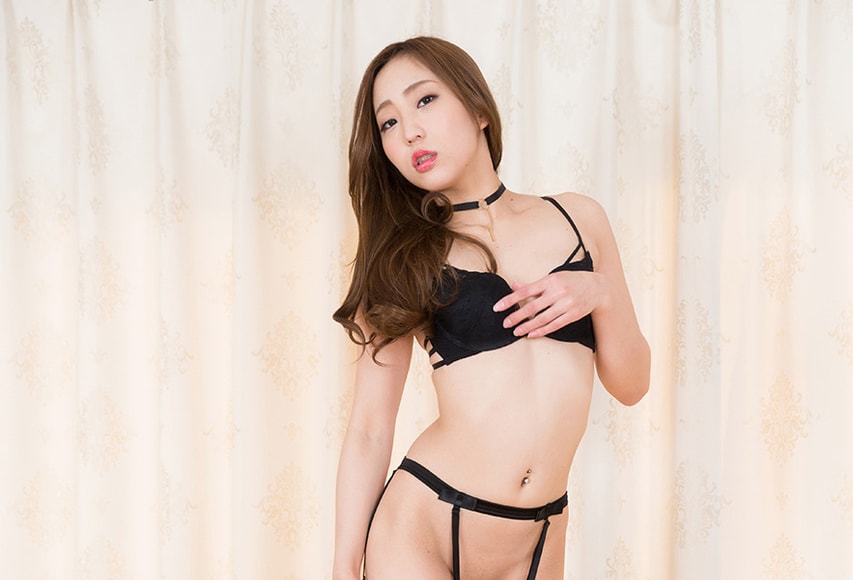 We are Love Nuru one of London's most highly regarded massage companies. Our ethos lays in delivering a high quality service for the hardworking businessman. That's why we have carefully selected locations for our luxury parlours in and around Central and Greater London; our masseuses are on call 10am-3am every-day of the year, even on Christmas. We also offer an Outcall service; our discreet and professional masseuses can be booked to come to your home, hotel or even your office! So there is always time to fit in a massage.
We have an exciting selection of oriental girls on our books for you to select from. Our team of masseuses are all from Asian descent, ranging from Japanese, Chinese and Korean.  If you choose the Incall service you can select your masseuse there and then, if you opt for the Outcall service you can browse our 'Girl Gallery' on this website and select your favourite during booking.
Our service is 100% discreet, it is part of our policy to not hold client information and we destroy any evidence of your booking straight after your session. We understand the importance of confidentiality and you can count on our trust, which is why we are such prominent players in the adult massage industry.
How much does it cost?
Body-to-body massage starts from £100 per hour when you come to us and is £40 extra for outcall. But again, for more information about extras and a price break down of services have a look at our price chart below.
Can I have a session longer than an hour?
Yes! All our services are incredibly rewarding and we can understand why our clients sometimes don't want them to come to an end. Therefore there is the option to add more time to your experience. Simply see price chart below for details.
Can I get the full service with this massage?
If you would like the full service, you can have it! See our price chart below for extras but all our masseuses will offer coitus alongside the massage.
Are there showers?
Yes, in all of our Incall locations there are showers, which you are welcome to use. Towels and soap are provided free of charge. You can even have a pre-massage soapy session with your masseuse for a small fee.